O

NCO

P

RISM – An Initiative of

JODAS
ONCOPRISM is committed to providing a Globalized standard of care for Cancer treatments. Through ONCOPRISM, we bring complex drugs within reach of the medical fraternity with international standard quality and packaging. We served the medical fraternity with drugs having for quality checking through multiple parameters.
Also, ONCOPRISM constantly try building a rich legacy in Oncology with a strong pipeline and renewed commitment to advancing transformative therapies.
Through ONCOPRISM, we are in the stage of delivering complex dosage forms such as:
Leuprolide LAR including 90 Day release (In Advance Development Phase)
Also complex molecules like MAbs :
Pertuzumab (In Clinical Trail Phase)
Pembrolizumab (In Advance Development Phase)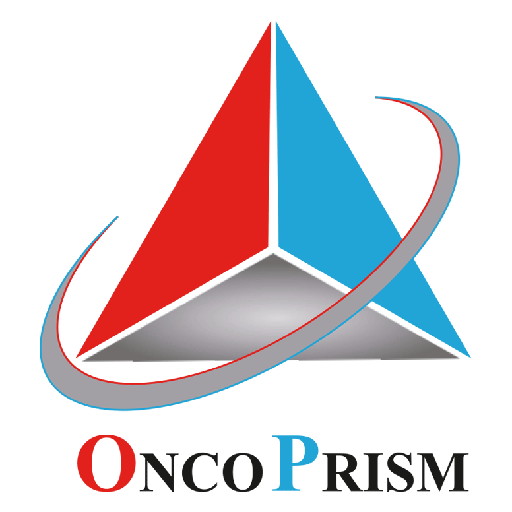 Thus, ONCOPRISM will be in line with providing Immuno Oncology, Biosimilars, and complex molecule apart from general cytotoxic at an affordable price, thus empowering the medical fraternity to provide the latest treatment options for all classes of society.