Unfolding complexities into solutions
Jodas is an enterprising pharmaceutical company on a mission to change the course of life-care through bold pursuits in science, integrating all our activities of research, development, manufacturing, marketing, and supply chain.
Our business focus evolves continuously with a customer-centered portfolio of high-quality, effective, affordable niche and technologically challenging products from specialty therapeutic segments.
We are a committed, responsible company with a pulse on the rapidly changing innovation to commercialization landscape that develops business with integrity to deliver sustainable value to our stakeholders, to society, and to us.
Jodas operations focus on four specialty therapeutic segments with uncompromising quality.
Our focused therapeutic segments are:
Anti Infectives (Injectables)
Anti Cancer (Injectables & Orals)
Contrast Media (Injectables)
Critical and General Care (Injectables)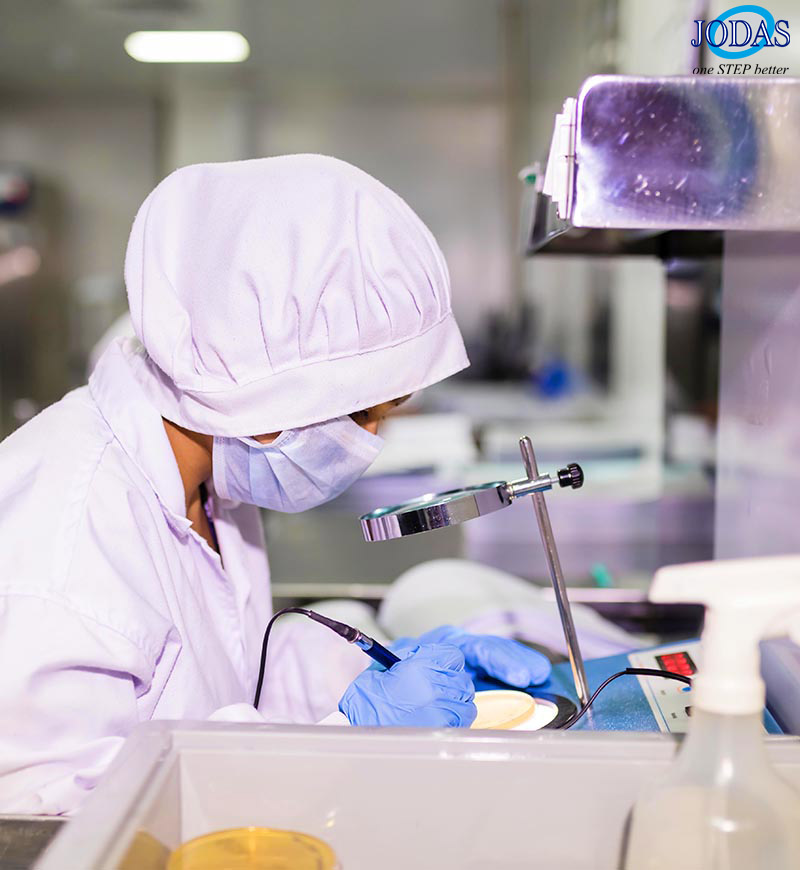 Operations
BUSINESS OVERVIEW
Focus market
EU, CIS, LATAM, Middle East, Brazil, Canada, Australia, New Zealand, South Africa and West Africa.
Focus therapies
Anti-infectives, Oncology, Contrast Media, Critical Care
Countries present
25+
Product registrations
350+
Product filings
200+
Growth plans
Entry into regulated markets