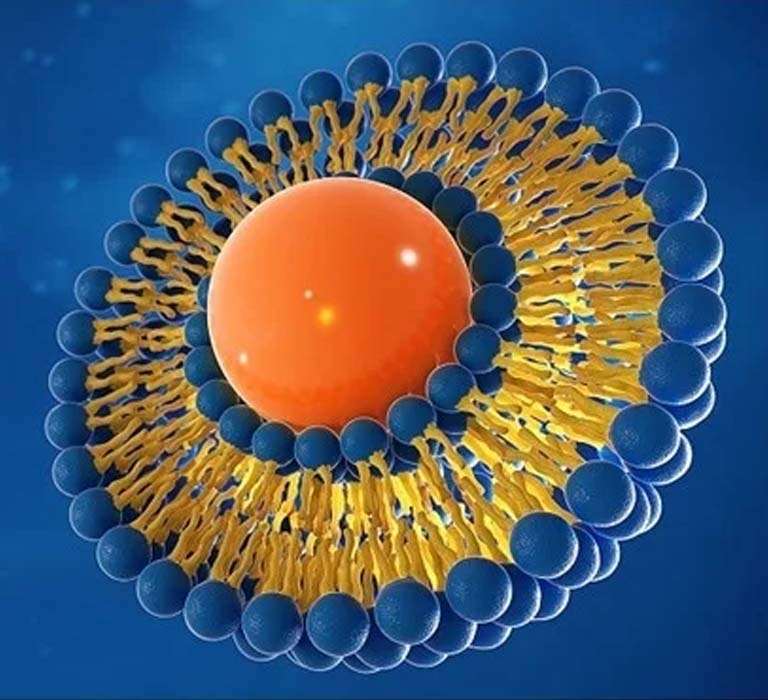 A complex injectable is a product that has a complex active ingredient (Complex mixture of active pharmaceutical ingredients (APIs), polymeric compounds, peptides), complex formulations (Liposomes. Nano-suspensions, Nano-emulsions, Microspheres etc), complex route of delivery (Locally acting such as dermatological and inhalational drugs), or complex drug-device combinations. (reference: https://www.fda.gov/media/108937/download) Complex injectables have gained increasing attention due to their advantage in applications in both acute and chronic diseases treatments. Particularly, suspensions and lipid-based nanoparticles are being increasingly utilized due to their ability to increase drug loading to improve bioavailability/stability and to enable long-acting injectable of poorly soluble drugs and biological/peptides. Advantages of complex injectables over conventional drug delivery system include:
Controlled delivery of API by maintaining desired drug concentration at the therapeutic site.
Accurate dosing.
Enhanced efficacy and safety.
Site/Target-specific delivery of drug with an optimum dose.
Decreased toxicity/side effects.
Improved patient compliance.
We, at Jodas, have developed and manufactured complex injectable in GMP condition – complex API (PEGASPARGASE) and several complex formulations like liposomes (Amphotericin B liposome for injection; Doxorubicin liposome Injection etc); Nanoparticles/Nanosuspension (Paclitaxel protein-bound particles for injectable suspension, Paliperidone palmitate extended release injectable suspension etc.); Nano-emulsions (propofol injection); Microspheres (Leuprolide acetate for depot suspension, Octreotide acetate for injectable suspension etc).
Product List

S. No
Product Name
Dosage Form
Strength
1
Amphotericin – B Liposomal
Lyophilized liposomal powder for injection
50mg/vial
2
Albumin bound Paclitaxel nanoparticle
Lyophilized nanoparticle for injection
100mg/vial
3
PEGASPARAGASE
Liquid injection & lyophilized injection
3750 IU/vial
4
Leuprolite Acetate for depot suspension
Microsphere for injection
(Lyophilizate for suspension for infusion)
3.75mg/vial, 7.5mg/vial,
11.25 mg/vial
5
Octreotide
Microsphere for injection
(Lyophilizate for suspension for infusion)
10mg/vial, 20mg/vial, 30mg/vial
6
Bupivacaine Liposomal Injectable Suspension
Liposome for injection
133mg/vial & 266mg/vial