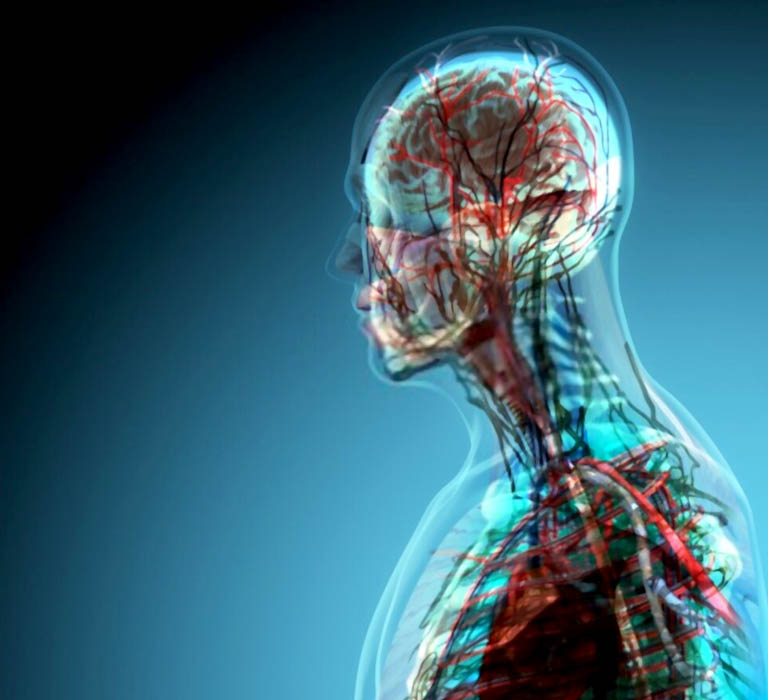 Contrast media, an inevitable part of human diagnosis is a niche segment catching up with other wings of medical sciences. With every new invention in the world of medicines, Jodas have been actively participating in their development and production. Contrast media is one of the most important and the most competitive expertise held by Jodas being one of the first few companies manufacturing contrast media in India.
Contrast media plays a vital role in radiology – Radiology, one of the only ways to diagnose certain life threatening diseases and to treat critically ill patients. Radiology though an old wing of medicine, has been growing with every new technological development and keeping a pace with skill and expertise which is the prime goal of Jodas for better patient health.
We at Jodas offer a wide range of positive contrast media solutions, a complete array of formulations both ionic and non-ionic used for radiological diagnosis. Jodas work for human betterment and we believe in offering efficient and effective products with an edge over pricing. Iodinated contrast media which we manufacture are water soluble and are less harmful to the body organs, & are of superior quality among other conventionally used contrast media solutions. The iodinated contrast media products manufactured by Jodas are used in Angiography, Venography, VCUG, HSG and IVU.
Product List

| | | | |
| --- | --- | --- | --- |
| S. No | Product Name | Dosage Form | Strength |
| 1 | Iohexol Solution for Injection | Injection | 240mg/100ml, 240mg/200ml, 300mg/50ml, 300mg/200ml, 350mg/100ml, 350mg/50ml, 300mg/ml, 350mg/ml. |
| 2 | Novatrizoate Injection | Injection | 600mg/ml, 760mg/ml |
| 3 | Iopromide Injection | Injection | 240mg/50ml, 300mg/50ml, 300mg/10ml, 300mg/100ml, 370mg/30ml, 370mg/50ml, 370mg/100ml, 300mg/ml- (200ml, 500ml), 370mg/ml- (200ml, 500ml) |
| 4 | Gadodiamide Injection USP | Injection | 287mg-10ml, 287mg-15ml, 287mg-20ml, 0.5 mmol/ml (10ml, 15ml, 20ml) |
| 5 | Gadopentetate | Injection | 469.01 mg/ml- (10ml,15ml,20ml,30ml) |
| 6 | Gadobutrol Solution for Injection | Injection | 1.0 mmol, 604.72mg/15ml vial, 604.72mg/30ml, 604.72mg/20ml vial |
| 7 | Iodixanol Injection | Injection | 270mg/ml- (20ml, 50ml, 100ml,200ml, 500ml), 320mg/ml- 20ml,50ml, 100ml, 200ml, 500ml) |
| 8 | Iopamidol Injection | Injection | 300mg/ml- (30ml, 50ml, 100ml, 200ml, 500ml), 370mg/ml – (30ml, 50ml,100ml, 200ml, 500ml) |
| 9 | Gadoteric Acid Injection | Injection | 279.32 mg/ml- 20ml |
| 10 | Ioversol | Injection | 300mg/50ml, 320mg/100ml, 350mg/125ml |
| 11 | Gadobenate Dimeglumine | Injection | 529mg/ml – (50ml,100ml) |
| 12 | Gadobutrol for Injection | Injection | 5ml PFS, 7.5ml PFS |
| 13 | Iohexol for Injection | Injection | 240mg, 300mg, 350mg (50ml, 100ml, 200ml, 500ml fills) |